Welcome to GFC  ...  we are delighted you found us and would love to know how we 

can be of help and minister to you and your family.  Whether you are searching for a church or just visiting Alexandria, Springfield, Woodbridge, Manassas, Falls Church, Fairfax, Dumfries Northern Virginia, Washington DC, or Maryland we would love to have you join us at one of our worship services or small groups. 

We hope to see you soon and may the Lord richly bless your life.        

 Anyone who needs a ride in the GFC van to any church activity please call ...

             Nelo at 571-451-9411, Tom at 703-282-8992, or Ernie at 571-278-8338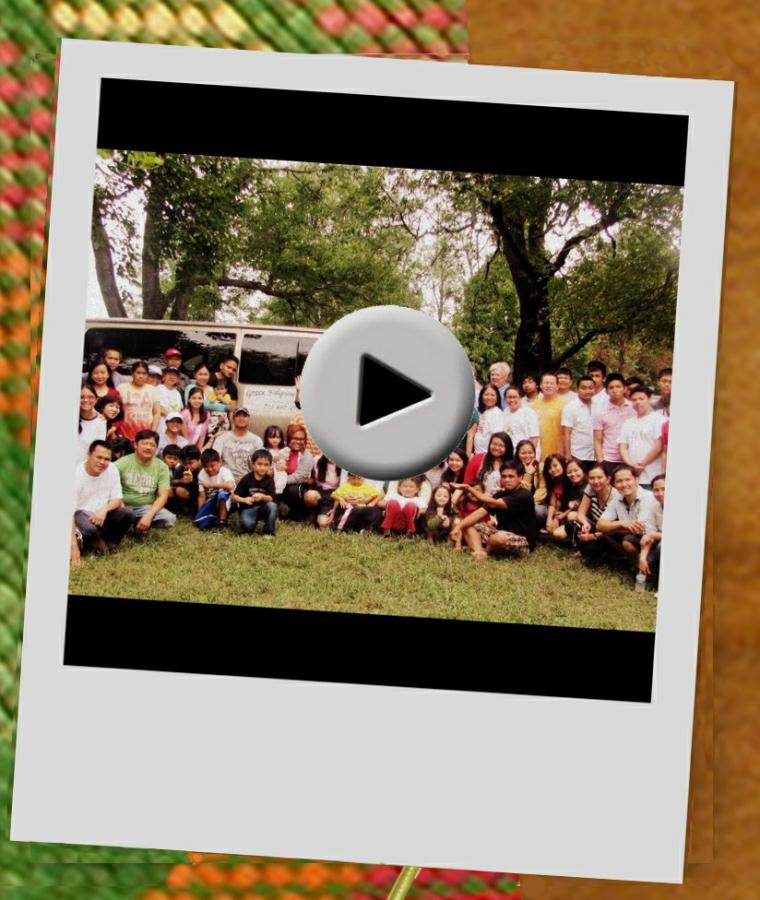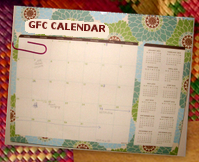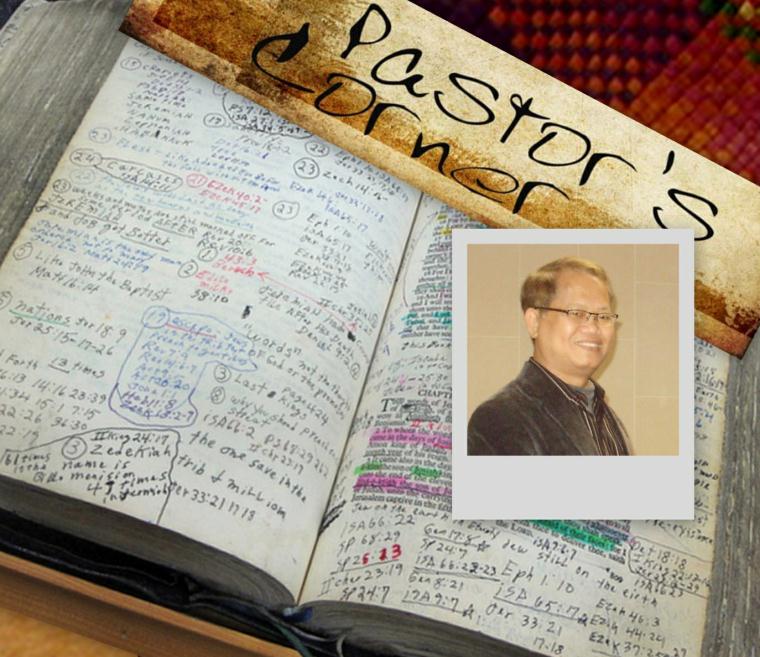 EVENTS AND REMINDERS  2017

February 26th, Sunday, after the Service: Men Discipling 

Men Information Meeting

March 5th: Lord's Supper

March 7th: Prayer Summit with SBCV

Every Wednesday Prayer Meeting at 

7:00pm with GBC, and 7:30pm with GFC in Bldg.C  ***

Every Saturday Prayer Meeting at 9:00 a.m. 

Sunday School: 

Every Sunday at 11:00 am - Noon

Worship Service:  

Every Sunday at 12:15pm-2:00pm

Grace Baptist Church Fellowship Hall

14242 Spriggs Road, Woodbridge, VA  22193

Info@GraceFilipinoChurch.org

Office: (703) 897-4774,  

Pastor: Armando De La Merced

(571) 232-6203; cmm_movers@yahoo.com